DAILY & WEEKLY POLE RENTAL
DAILY RENTAL - $40.00
WEEKLY RENTAL - $95.00
FRIDAY THRU MONDAY (PICK UP AT 3:00 AND RETURN BY 5 PM)
MONDAY (PICK UP AT 3:00 AND RETURN BY 5 PM)
SEASONAL RENTALS
INDOOR
DECEMBER, JANUARY, FEBRUARY
OUTDOOR
MARCH, APRIL, MAY (OKLAHOMA MEET OF CHAMPIONS LAST DAY OF RENTAL)
SUMMER
JUNE, JULY, AUGUST
OFF SEASON
SEPTEMBER, OCTOBER, NOVEMBER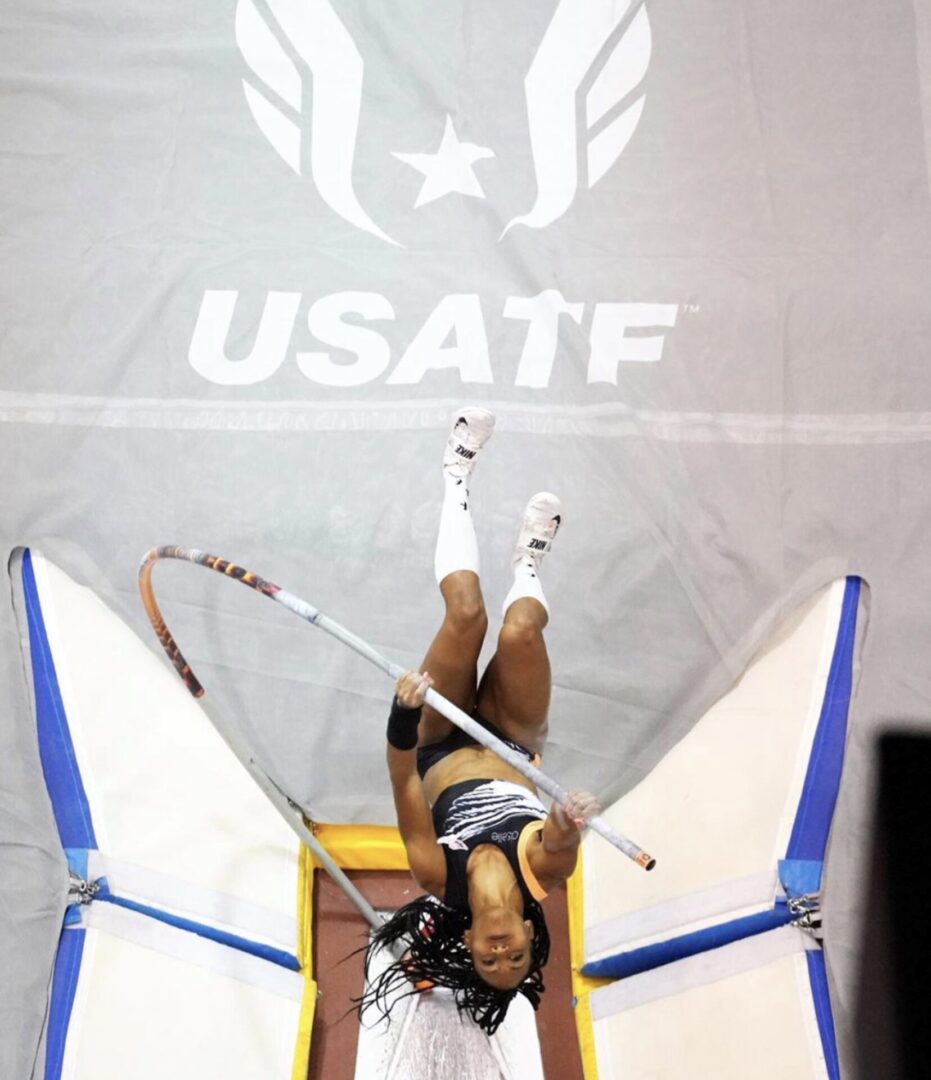 | POLE SIZE | SEASON RENTAL PRICE |
| --- | --- |
| 9' | $170.00 |
| 10' | $175.00 |
| 10'6 | $180.00 |
| 11' | $185.00 |
| 11'6 | $190.00 |
| 12'1 | $210.00 |
| 12'7 | $215.00 |
| 13'1 | $235.00 |
| 13'7 | $240.00 |
| 14'1 | $270.00 |
| 14'7 | $295.00 |
| 15'1 | $300.00 |
| 15'7 | $305.00 |
| 16'1 | $335.00 |
| 16'5 | $400.00 |
HOW TO EXCHANGE SEASONAL RENTAL POLES
THE COST TO EXCHANGE A POLE IS $45.00 PLUS THE DIFFERENCE OF AN UP UPGRADE IF APPLICABLE. EXAMPLE: IF YOU RENT AN 11' POLE AND WANT TO REPLACE IT WITH AN 11'6 POLE, THE PRICE WILL BE $45.00 FOR THE EXCHANGE AND $15.00 FOR THE UPGRADE.
RENTERS' RESPONSIBILITY THE RENTER ASSUMES ALL RESPONSIBILITY OF THE POLE VAULT POLES AND ASSUMES ALL THE RISKS ASSOCIATED WITH POLE VAULTING. WHOLESALE TRACK AND FIELD SPORTS EQUIPMENT SUPPLY AND ITS ASSOCIATES WILL NOT BE HELD LIABLE FOR ANY DAMAGES ASSOCIATED WITH THE POLE VAULT POLES RENTED. THE RENTER IS RESPONSIBLE FOR THE PICK-UP AND RETURN OF ALL POLE VAULT POLES.
THE RENTER IS RESPONSIBLE OF THE CARE AND MAINTENANCE OF THE POLES WHILE THEY ARE IN THE RENTER'S POSSESSION. IF FOR ANY REASON A POLE IS DAMAGED, SCRATCHED, BROKEN, LOST, RENDERED UNSAFE, DEEMED UNSAFE ETC. WHILE IN YOUR CARE, UNDERSTAND THAT YOU ARE RESPONSIBLE FOR FINDING THE MEANS TO REPLACE THE COST OF THE POLE. IF THE POLE IS DAMAGED, CONTACT US IMMEDIATELY.
IF POLES ARE NOT RETURNED ON THE RETURN DATE SPECIFIED/LISTED, A $100.00 FEE PER POLE WILL BE IMPOSED. IF THE POLES ARE NOT RETURNED WITHIN 10 DAYS OF THE RETURN DATE, THE RENTER WILL BE CHARGE FOR THE POLES FULL REPLACEMENT PRICE AND INCLUDE SHIPPING CHARGES.